Printed cloth material is already a flourishing one
Views:2 Author:Site Editor Publish Time: 2021-07-09 Origin:Site
Printed cloth material is already a flourishing one. This kind of welcoming cloth is printed and dyed with grey cloth and printed paper. The printed cloth was relatively good in the Tang and Song dynasties, and the printed cloth was very popular in the Qing and Qing dynasties. It has even reached the heyday of the entire ancient period, and it is loved and sought after by people. In ancient times, it was often used as a dowry object. People felt very happy for the birthday of clothes, shoes and socks.
Because embroidery is a style with patterns, its patterns are diverse in styles and novel in shape, breaking through the characteristics of pure color and single. It is also rich in people's daily necessities. The scope of use is very wide. They can make their own clothes by themselves, or use some hand-made into their own appearance for others to use. At the same time, modern fashionable home furnishings brings different and unique features. Fans of cheap and solid colors have the lowest prices and no food, ordinary consumer demand, and a variety of printing patterns are also loved by them.
Advantages of printed cloth material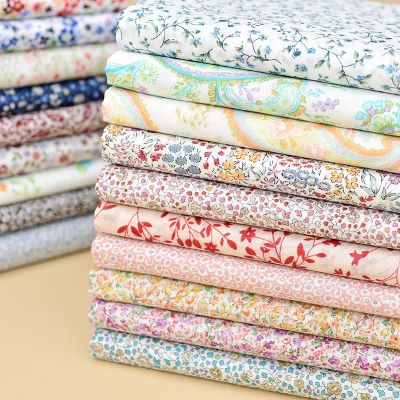 1. The patterns of printed cloth material are various and beautiful, which solves the problem of only pure color cloth without printing in the past.
2. An extremely wide range of substance use, and a wide range of printed fabrics, can be used as an appropriate operation, and can also be mass-produced
3. American price, ordinary consumption is cheap, and it is loved by them
Disadvantages of printed cloth material
1. Traditional printed fabrics have relatively few patterns, and the patterns of colors and patterns are relatively large.
2. Do not skip printing on the annoyance of pure cotton. After a long time, the printed cloth may also be discolored and discolored.