The textile and apparel companies increase investments in Madhya Pradesh
Views:8 Author:Site Editor Publish Time: 2021-04-26 Origin:Site
Many textile and apparel companies are increasing their investments in Madhya Pradesh, says a report by the Apparel Resources.
As per the report, Ludhiana-based Vardhman Group is investing Rs. 800 crore in spinning and this project is expected to complete in the next one-and-a-half years. Tirupur-based Best Corporation has started construction of its unit near Ujjain which is its first-ever in MP. The company is investing Rs. 60 crore in the garment factory which will be having initially 1,000 stitching machines.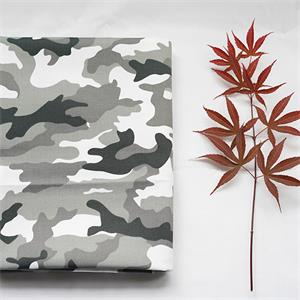 Another textile company that has also announced to invest more in the state is Sagar Group, which is also the leading group of MP. The company is establishing textiles and food processing units at Tamot in Raisen district. There will be an investment of Rs. 600 crore in the projects and 2,500 people would get jobs in the two units.
The main reasons for the fresh investment are easy and very cost-effective availability of land and availability of labour as well. For example, Best Corporation has been allotted 15 acres of land on 75 per cent subsidy compared to the market price of land. On the ground level, the State Government is highly supportive of the industry.
S. Pal, Director, Vardhman Group, said along with polices, the major positive aspect is the supportive attitude of the State Government. Policies related to textile industry in the state are like a complete package for the companies.
The state also has some strong availability of resources for the textile industry like it is amongst the top 10 states of India producing cotton. Since 2008, NIFT is also operational at Bhopal with UG and PG courses. Similarly is NID, Bhopal.