Apparel and textile concept stocks multi-stock daily limit
Views:3 Author:Site Editor Publish Time: 2021-03-29 Origin:Site
Apparel and textile concept stocks multi-stock daily limit.
Recently, some foreign companies, including H&M, Burberry, Adidas, Nike, New Balance, etc., have caused huge controversy over the "cutting" of Xinjiang cotton, which has been severely resisted by Chinese netizens.
In early trading today, the apparel and textile concept stocks were bidding for many stocks up to the limit, and the stocks of Smith Barney, Ribo Fashion, and Xinhe Stocks were bidding up to the limit. Seven wolves, Semir Apparel, Hailan Home and other apparel companies have also opened up sharply.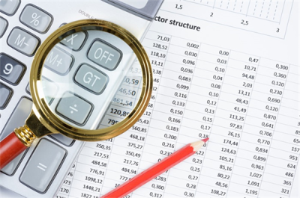 According to the data compiled by the Prospective Industry Research Institute, from the perspective of the retail value of clothing products above designated size, from 2014 to 2020, the overall retail sales of clothing in my country will fluctuate and decline year by year after 2017. According to data from the National Bureau of Statistics, from January to December 2020, the total retail sales of consumer goods in my country was 391981 trillion yuan, a year-on-year decrease of 3.9%, and the rate of decline narrowed by 15.1 percentage points from the first quarter. Among them, the retail sales of clothing products of units above designated size totaled 882.4 billion yuan, a year-on-year decrease of 8.1%, and the rate of decline was 26.2 percentage points narrower than that in the first quarter.