CHINA WILL BECOME THE EU'S LARGEST TRADING PARTNER IN 2021
Views:5 Author:Site Editor Publish Time: 2021-02-26 Origin:Site
CHINA WILL BECOME THE EU'S LARGEST TRADINGPARTNER IN 2021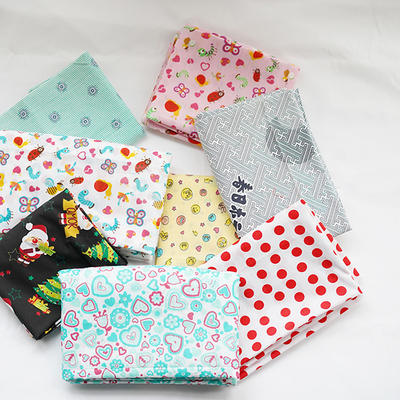 According to the EU's statistical service, the bloc's imports from China throughout the year 2020 grew by 5.6 percent year-on-year to 383.5 billion euros ($465 billion), and exports grew by 2.2 percent to 202.5 billion euros.
The EU's trade with the US saw a substantial decline both ways in 2020, according to Eurostat.

Trade with the United States recorded a significant drop in both imports (-13.2%) and exports (-8.2%).
China was the only major global economy to see growth in 2020, stoking demand for European cars and luxury goods.
Meanwhile, China's exports to Europe benefited from strong demand for medical equipment and electronics.
The extended lockdown in Europe created a huge demand for electronics, entertainment and health care goods, many of which are manufactured in China.
The surge in China-EU trade fully speaks for the strong resilience of China-EU economic and trade cooperation.