Dadi Textile won the title of "2018 Annual Foreign Trade Advanced Enterprise"
Views:2 Author:Site Editor Publish Time: 2019-03-27 Origin:Site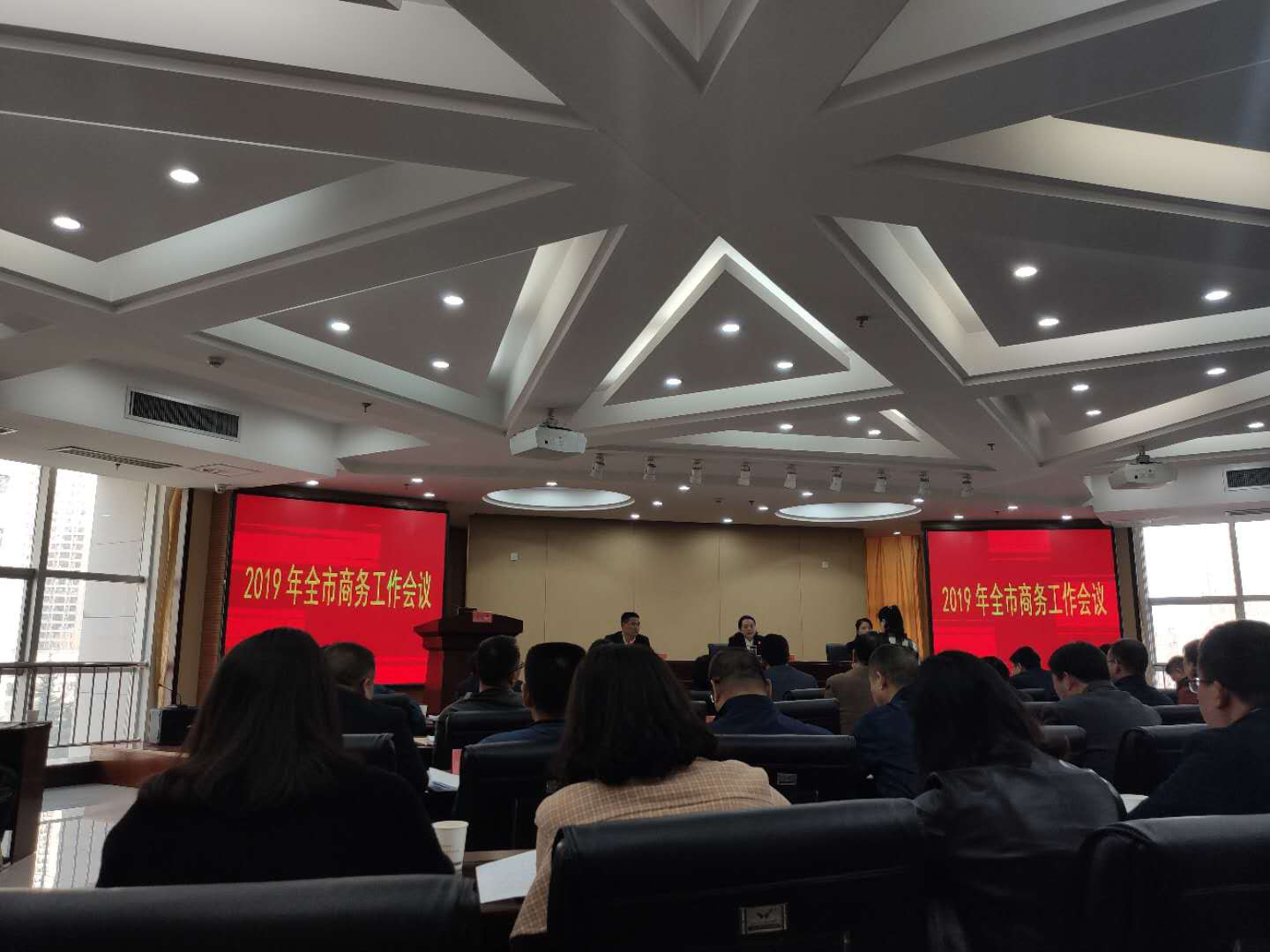 On March 25, 2019, foreign trade work summary commendation congress in baoji city administrative center 1 C 3 floor conference room, the people's government of baoji city vice mayor li siqian, Gao Qingmiao, deputy secretary-general of the municipal people's government, city business bureau Liu Tianhong to attend this meeting, each business system, baoji city port office, city tax office, city of baoji customs and State Administration of Foreign Exchange and related businesses around 500 people showed up。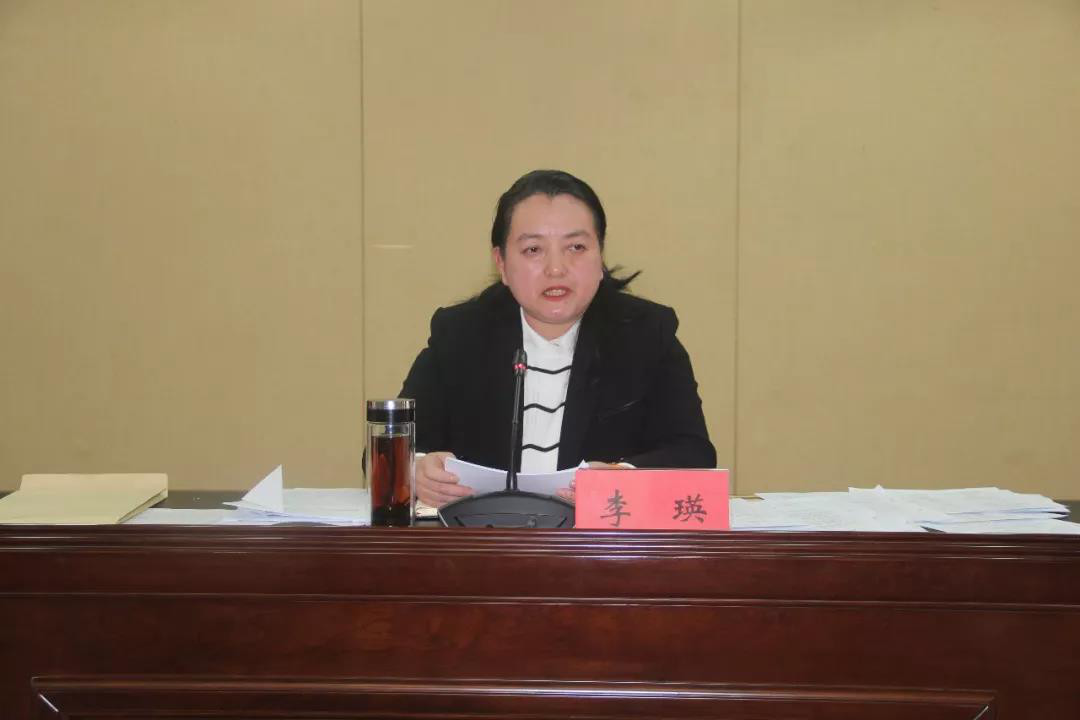 At the meeting, Liu Tianhong, director of The Bureau of Commerce, made a summary and prospect of baoji's foreign trade work. He pointed out that in 2018, the total value of the city's foreign trade import and export reached 6.343 billion yuan, with a year-on-year growth of 11.5%, including 3.366 billion yuan of exports and 2.977 billion yuan of imports, successfully completing the annual target.During the meeting, in order to carry forward the achievements, commend the advanced and further mobilize the enthusiasm of foreign trade enterprises, Director Liu read out the decision of "2018 Annual Foreign Trade Advanced Units".Baoji Dadi Textile Co., Ltd. and 22 other enterprises were awarded the title of "2018 Advanced Foreign Trade", which is the sixth consecutive year that our company has won this honorary title。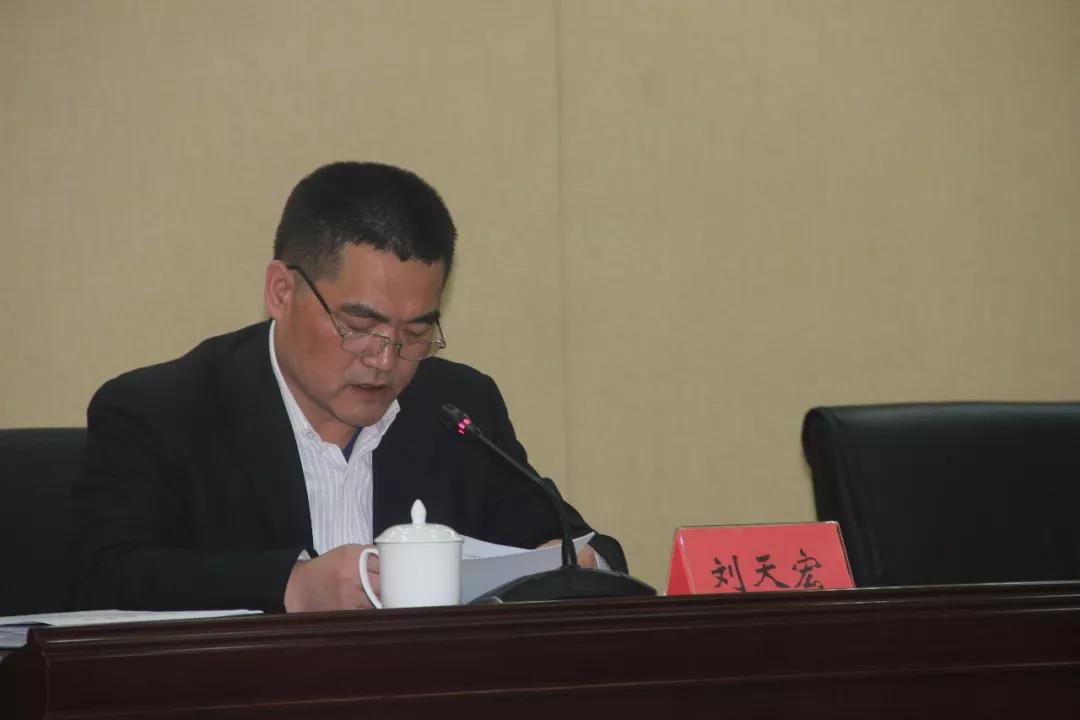 This honor is not only a recognition of our company's work in the past year, but also a driving force for our company to make further achievements.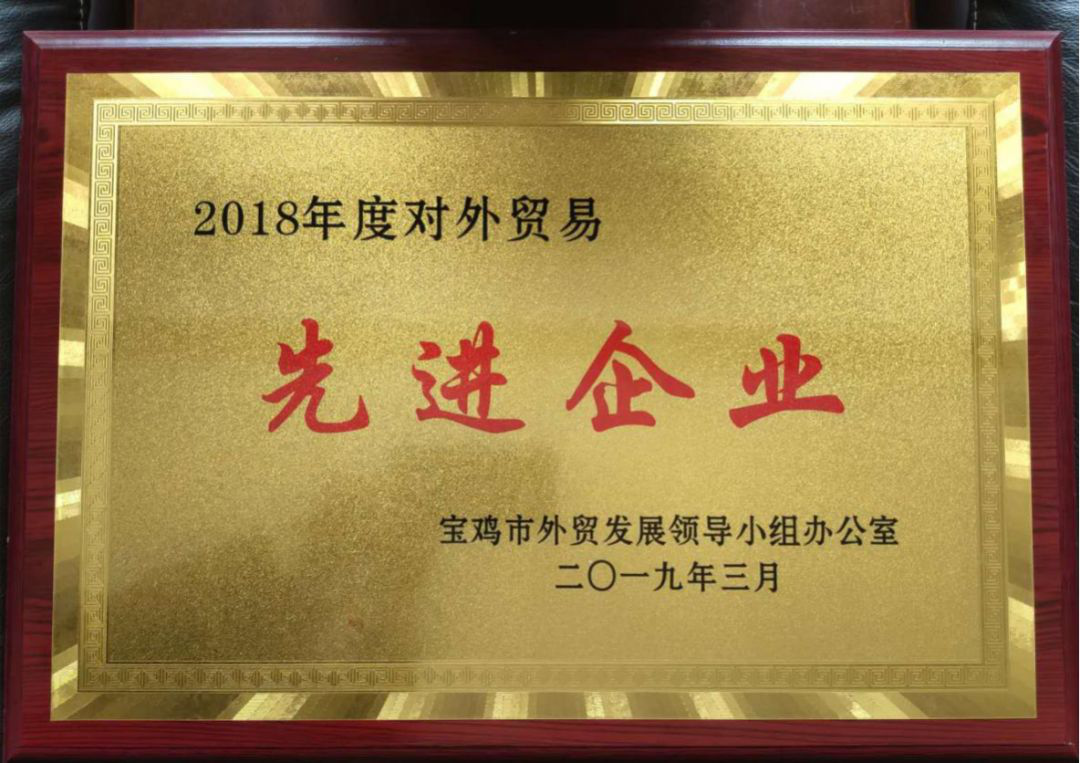 After the transformation and upgrading of our hardware facilities in 2018, the quality of our products has been greatly improved to meet the market demand.The products are used for high-grade fabrics, accessories, home textiles and so on.Mainly exported to South Korea, Southeast Asia of Thailand, Indonesia, Malaysia, Vietnam, Sri Lanka.Italy in Europe, the United States in America, Brazil, Mexico, Chile.In the Middle East, the United Arab Emirates, Jordan, Kenya, Morocco, Ghana and other more than 40 countries and regions in Africa.The annual export rate accounted for 98% of the total sales volume, the annual sales amount exceeded 200 million yuan, and the export earned more than 20 million US dollars. At the same time, it boosted the economic development of Chencang District, created more than 500 new jobs, and made contributions to social harmony and stability.Promote the development of local GDP, and make certain contributions to local, regional, fiscal and tax revenue.
In 2019, by the middle of February, the city's private textile enterprises have to $15.36 million, foreign trade exports rose 18% year-on-year, the earth has achieved export in the first quarter of 3.5 million yuan, in the future work, the textile will make persistent efforts, make contributions to zhuhai's economic development, unswervingly promote the city's business work pursued beyond, to create "area" on the construction of urban internationalization and happiest cities make greater contribution!