Earth textile: epidemic prevention production two not wrong foreign trade production to speed up again
Views:5 Author:Site Editor Publish Time: 2020-03-19 Origin:Site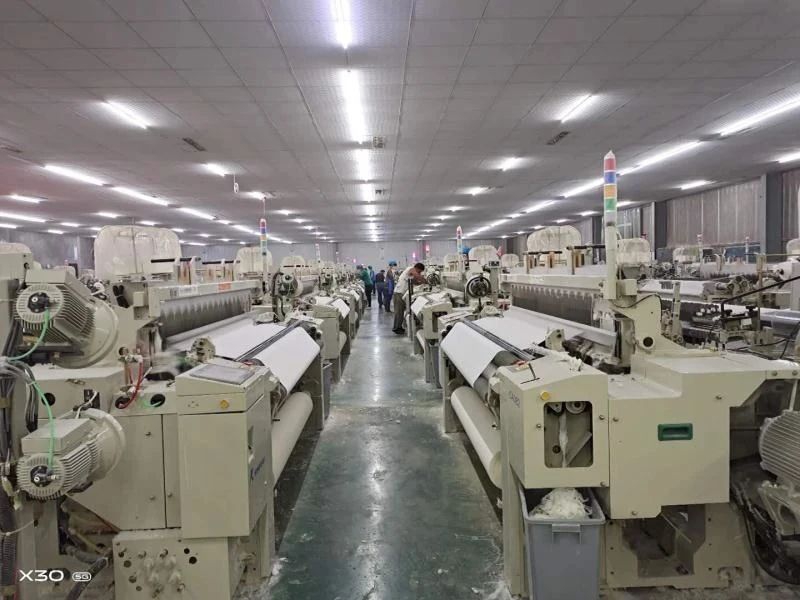 On March 17, looking at the big truck being loaded, Liu Hongbing, general manager of Baoji Dadi Textile Co., Ltd. was very happy: "This batch of goods is an order from Mexico, totaling 160,000 meters, with a total value of 110,000 DOLLARS. Today, the goods will be loaded, and then will be hauled to Shanghai port for shipment in containers to Mexico..."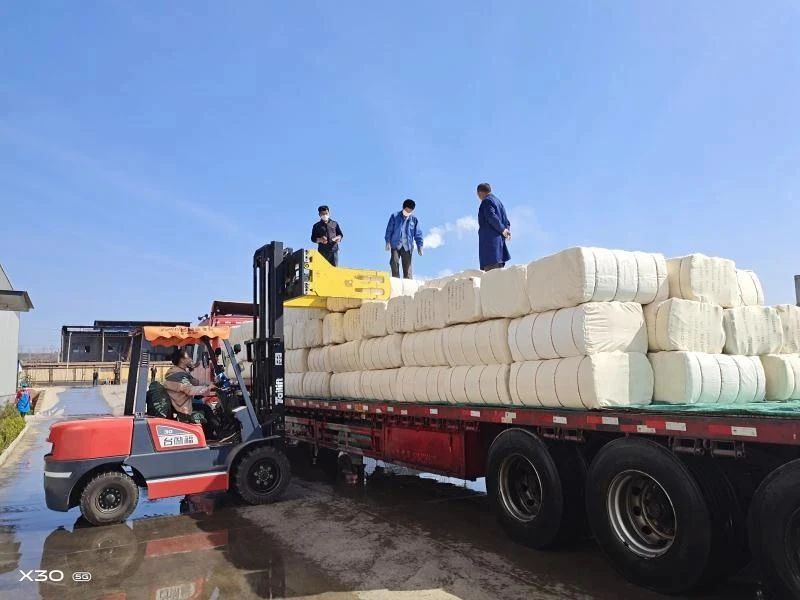 Baoji Dadi Textile Co., Ltd. is one of the city's key foreign trade enterprises, enterprises mainly to the production of cloth, foreign trade sales, the products sell well in the United States, South Korea and other more than 40 countries and regions.In 2019, the company completed foreign trade production of 20 million US dollars, and was praised as advanced foreign trade by Baoji Foreign Trade Development Leading Group Office for six consecutive years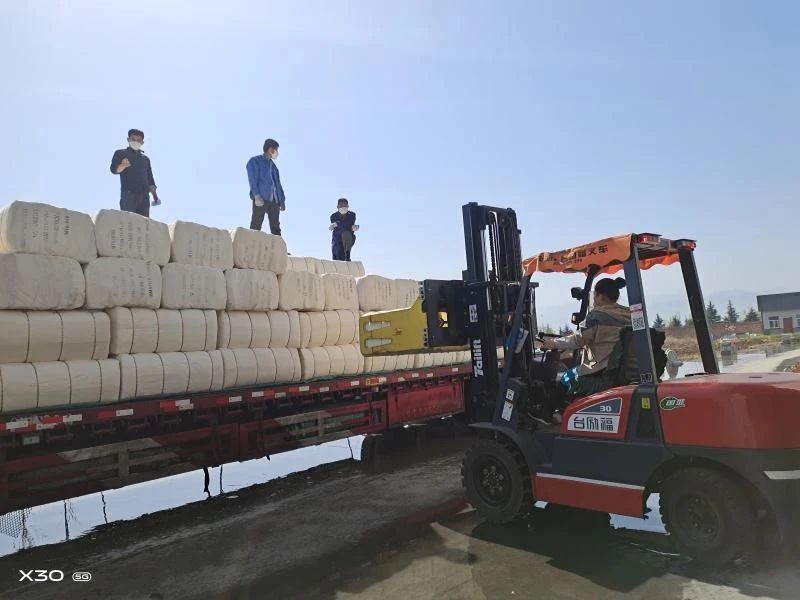 At the beginning of the New Year, affected by THE COVID-19 epidemic, the resumption of work this year has been delayed somewhat compared with previous years. Especially for the earth textile industry, the enterprise has a large number of foreign trade orders and cannot start on time, which makes the head of the enterprise Liu Hongbing anxiou.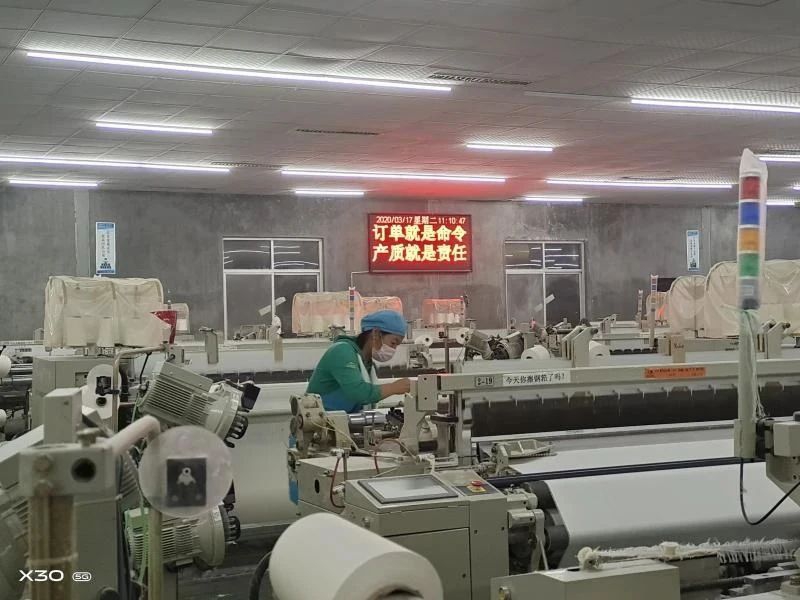 At this time, Chencang District Zhouyuan town and Chencang district level relevant departments extended a helping hand, they help enterprises catch epidemic prevention, catch the resumption of work and production.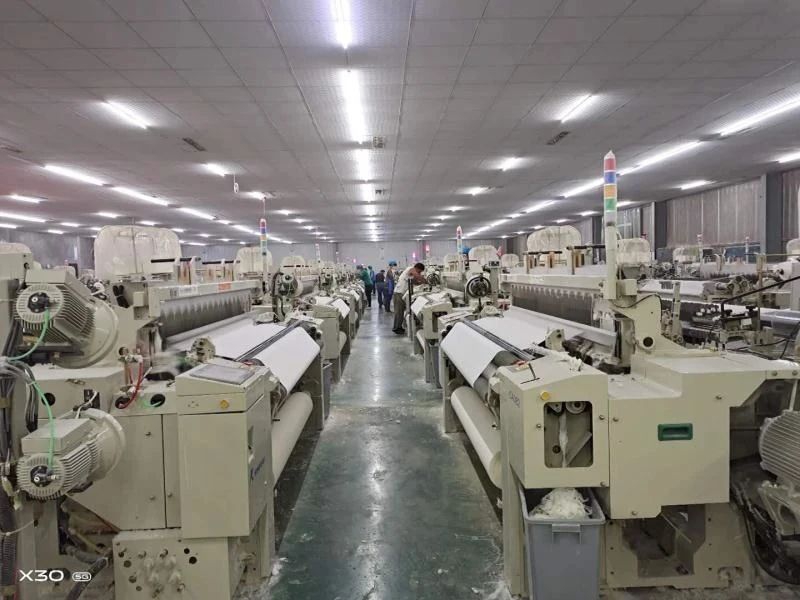 The earth textile resumed production on February 22.But after the resumption of work and production, the enterprise is faced with the problem of insufficient production staff;The town timely propaganda mobilization, mobilize the surrounding village labor force to the enterprisetowork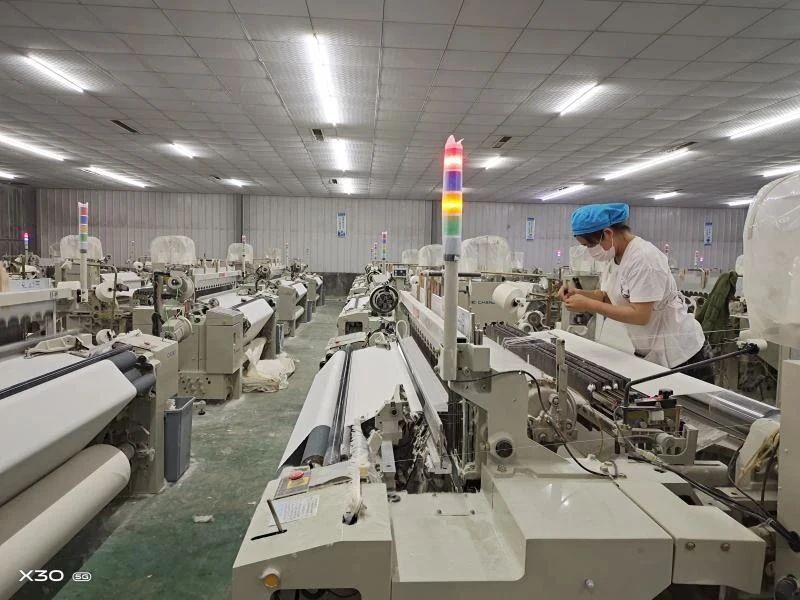 At present, more than 100 people from the surrounding areas of the enterprise have come to work in the enterprise. In particular, through the mechanism of poverty alleviation "one village, one enterprise", seven poor families have found employment in the enterprise.At present, the villagers working in Dadi Textile Co., LTD., with the highest salary, can get nearly 6,000 yuan per month, and the lowest can get more than 2,000 yuan, realizing that they can increase their income and get out of poverty at home without going far away.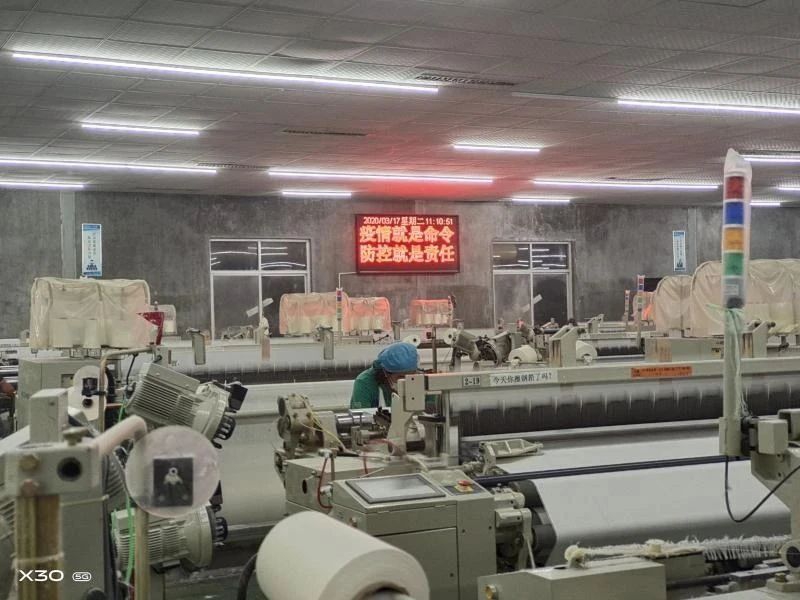 Looking at the machines in the factory, Liu Hongbing, general manager of Dadi Textile Co., Ltd. said with full confidence, "Next step, we will speed up production while doing a good job in epidemic prevention and safety, and strive to make up the lost time, and strive to achieve the annual foreign trade production and sales target."