China methanol market hikes despite increasing inventory
Views:1 Author:Site Editor Publish Time: 2021-05-12 Origin:Site
The Sep contract for methanol futures on Zhengzhou Commodity Exchange soared to hit upper limit on May 12, closing at 2,707yuan/mt and gaining 154yuan/mt or 6.03% from the previous trading day. China methanol spot market tracked the rise in futures, even when the port inventory was increasing. The advancing momentum mainly came from robust commodity market. On May 10, National Development and Reform Commission announced the suspension of China-Australia Strategic Economic Dialogue. As a result, coal, coke, iron ore futures prices surged and even hit daily upper limit.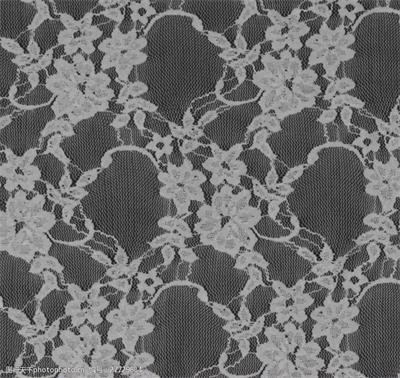 China chemical markets were pushed up by the spikes in commodity futures. Methanol market, both in coastal and interior regions, moved up heavily with suppliers raising offers and even ceasing offers amid tight supply, as coal is the main feedstock for methanol production in China. Besides from the support from commodity futures and feedstock, methanol supply and demand fundamentals were stronger than expected.
Though China methanol port inventory halted the reduction in the past 4 months, but increased by 95.8kt to 701kt in the first week of May, the supply available was still tight. Cargoes to arrive later would mostly go to downstream MTO plants in East China, while the supply shortage in the market would continue. Methanol spot price was at parity on Sep futures contract last week, but rose to at a premium of 100~115yuan/mt on Sep contract this week. In May-Jun, China methanol port inventory could increase slightly, but market sentiment is upbeat on the back of easing policy and rise in coal price. The inventory was earlier expected to increase due to plant restarts and new plant startup, but the expectation has cushioned by the strong supportive factors. However, with methanol price hiking, the profits for some MTO plants have dropped to negative territory, but plants are unlikely to shut in short term.